George Balanchine Choreographer 1930s 8x10 Reprint Of Old Photo
George Balanchine Choreographer 1930s 8x10 Reprint Of Old Photo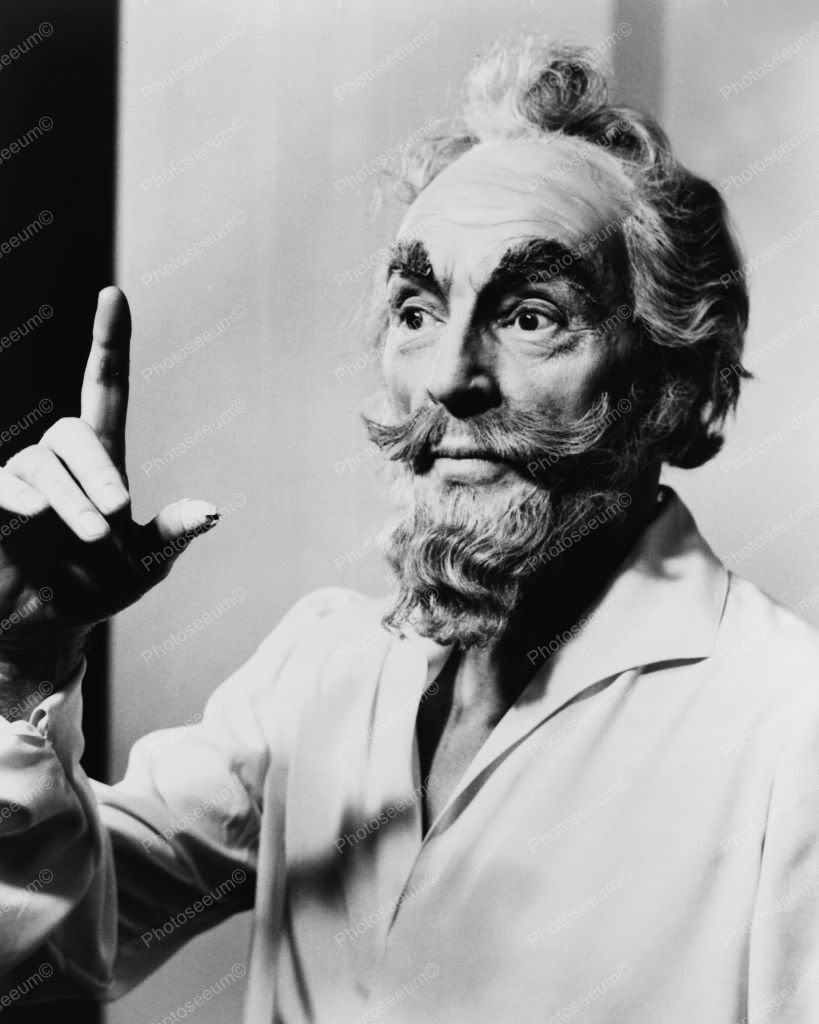 George Balanchine Choreographer 1930s 8x10 Reprint Of Old Photo

George Balanchine (January 22, 1904 – April 30, 1983), born Giorgi Melitonis dze Balanchivadze in Saint Petersburg, Russia, to Georgian father and Russian mother,was one of the 20th century's foremost choreographers, a pioneer of ballet in the United States, co-founder and balletmaster of New York City Ballet: his work created modern ballet, based on his deep knowledge of classical forms and techniques. He was a choreographer known for his musicality; he did not illustrate music but expressed it in dance and worked extensively with Igor Stravinsky, his contemporary.

Here is a neat collectible featuring George Balanchine as he appeared in a vintage stage production called Don Quixote. 8x10 Reprint Of old photo. Reproduced photo is in mint condition. This photo will be shipped protected in a padded mailer. Check out my other photo's and vintage collection in my Shopify Store. Please note the Photoseeum fine print in the foreground of all the photos will not be in the printed version you purchase. All of our photos are developed in photo labs, using the finest photography stock available such as Kodak & Fuji or other quality brand name product. We do not print off our photos on cheap inkjet home printers, like so many other photo sellers here on Shopify. The old saying here applies....you get what you pay for.

Great Photos at Reasonable Prices.


---
We Also Recommend